Contact
Follow us on Facebook for exciting updates, inspiration and more.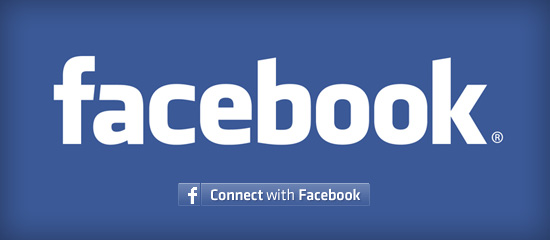 Don't hesitate to contact the members and ask for more details if needed.
If you find Toastmasters inspiring and you would like to promote this club's activities to your friends or colleagues at work and propose them to attend an event, feel free to contact Roxi VENTEL (vp.pr@toulousespeakers.com), as she could provide you with some promotional materials.